FRENCH MANUFACTURER & FOUNDER
OF INDUSTRIAL, IN BRONZE,
ALUMINIUM BRONZE & COPPER-NICKEL
AUTEXIER : French Industrial Valves
Founded in 1909, Autexier specializes in the manufacture of corrosion-resistant industrial, petroleum and marine valves. As a French manufacturer, we carry out the research, design, manufacture and marketing of a wide range of certified and standardized products for different industrial sectors.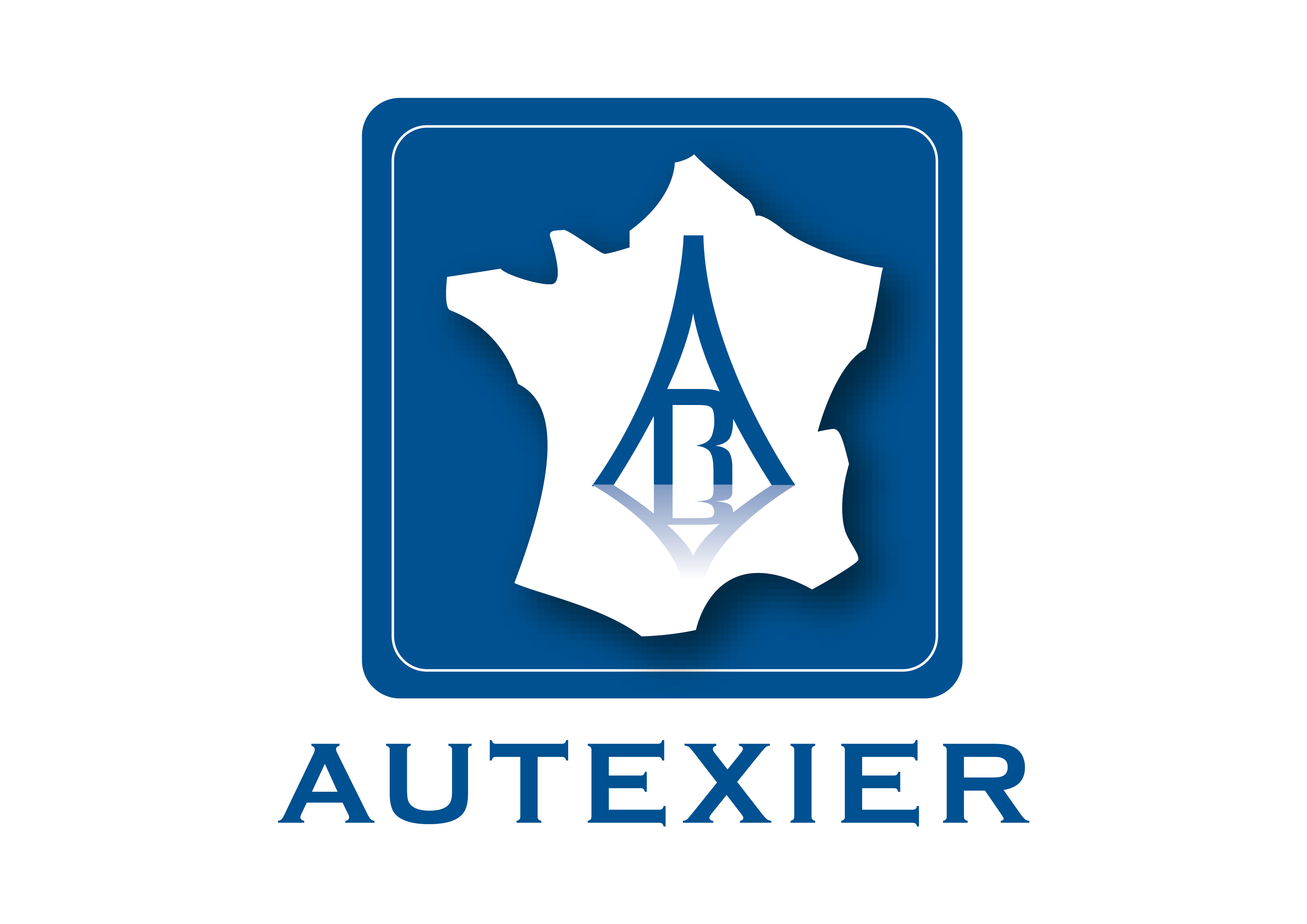 OUR PRODUCTS
This 30 persons' family company offers a large product range from the safety valve, the gate valve, the conical plug valve, the ball valve, the fire and deck valve, the check valve, flanges to all kind of products related to the valve market

Its strength is its ability to react : thanks to a single site integrating all the means of production : its INTEGRATED FOUNDRY allows the mastership of a high resistance alloy : the Aluminum Bronze which is daily melted.