AUTEXIER : French Industrial Valves
Tradition has a future
Founded in 1909, Autexier manufactures resistant corrosion industrial, petroleum and marine valves.
Autexier offers a range of valves applications in the following materials : Bronze, Aluminum Bronze. The delivery program of Autexier follows international material and manufacturing standards (ANSI,
ASA, ASTM, DIN, ISO, JIS…)
Autexier industrial departments on site :
Research & development
Tooling
Casting
Machining
Assembly
Tests & controls
Pressure regulation
More than standard products, Autexier studies develops specific applications according to its customer's requirements. Its expertise in project management is in line with ISO quality standards and PED directives.
Its strength is its ability to react : thanks to a single site integrating all the means of production : its INTEGRATED FOUNDRY allows the mastership of a high resistance alloy : the Aluminum Bronze which is daily melted.
This 30 persons' family company offers a large product range from the safety valve, the gate valve, the conical plug valve, the ball valve, the fire and deck valve, the check valve, flanges to all kind
of products related to the valve market : you can check it on www.autexier.fr !
Partners of the French Navy and the Direction of the shipbuilding of FRANCE endowed with a dynamic sales department France/Export and a technical team which goes to meet its client's expectations, this French manufacturer has definitely the will to innovate.
If you look for a partner in industrial valves market, for Marine and Oil & Gas, AUTEXIER is there to for you !
Our Activity Sectors :
– Civil and defense shipbuilding
– Ship repair
– Offshore
– Oil & Gas
– Energy
– Electrical transformation / Distribution
– Petrochemical
– Chemical
– Desalting Plant
– Fire Safety
– Industrial fluid System
Our Expertise :
– Medium-low pressure valves
– Research & development
– Prototypes
– Small & medium series
– Testing & control
Standard Materials & French manufacturing :
BRONZE CC499K (CuSn5Zn5Pb2) Standard NF EN 1982 & C83600 ASTM B62
ALUMILIUM BRONZE CC332G (CuAl9Ni3Fe2) Standard NF EN 1982 & ASTM B148
ALUMILIUM BRONZE CC333G (CuAl10Ni5Fe5) Standard NF EN 1982 & C95800 – ASTM B148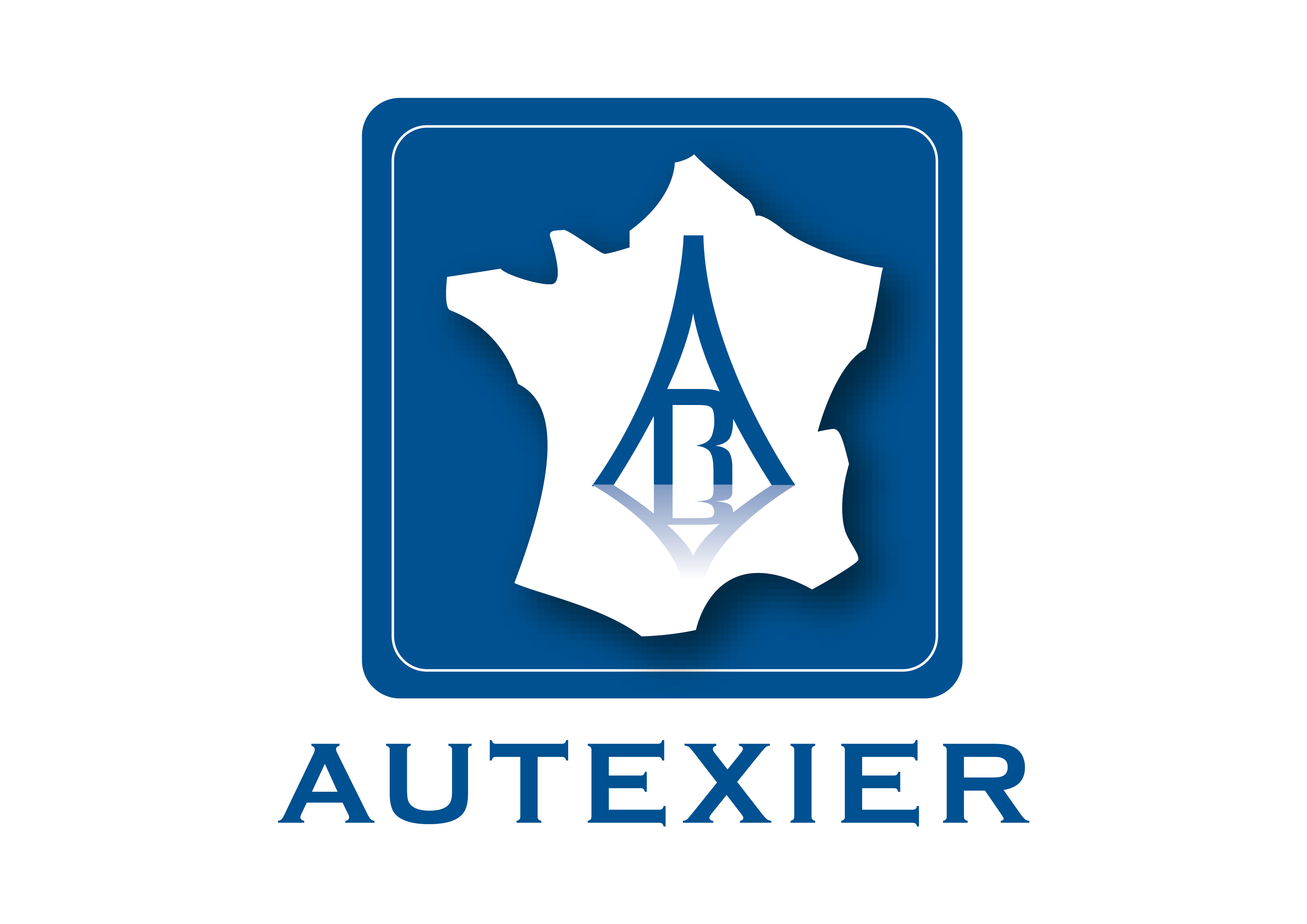 For more than 100 years, we have been providing you with highly professional expertise in several sectors of activity :
THE NAVY
Our equipment is installed on the DCNS seawater circuits. The articles of our French manufacture are mounted on the Fregates of the French Navy as well as on the Charles de Gaulle nuclear aircraft carrier.
Some equipment will even be installed on the new generation of BARRACUDA submarines. We also equip the mine hunters of the French Navy.
THE OIL
Oil & Refinery Valves – Autexier, the strength of its reputation…
– Our equipment is installed on circuits intended for oil & refineries.
– We comply with the requirements & standards relating to oil use.
– Our petroleum valves are manufactured in France.
– Our products are mainly made of Bronze and Cupro-Aluminium to meet all oil needs.
– Our products are designed to be resistant to hydrocarbons.
THE INDUSTRY
Our safety valves as well as all our small taps equip boilers, compressors, autoclaves throughout France.
OUR RESSOURCES
– Design office
– Foundry
– Tools and equipment
– Mechanics
– Machining
– Mounting
– Tests
– Controls
– Taring

Foundry

Machining

Foundry
• In 1909, Julien AUTEXIER created the company in Paris.
• It acquires a reputation due to its competence and the quality of its products.
• After the Second World War, he expanded his company by buying a foundry in Chauny.
• His son Rémy succeeded him and reinforced the company's reputation.
• In 1986, BONIN bought AUTEXIER and ensured its continuity.
• In 1997, the company was certified ISO 9002 (version 1994) by the AFAQ.
•  In 2000, the company was certified ISO 9001 (version 1994) by the AFAQ.
• In 2001, the head office of Rosny sous bois was transferred to CHAUNY.
• In 2002, the company obtained the CE marking for pressure vessels by LLOYD'S.
• In 2003, the company obtained the ATEX & π markings by the LLOYD'S.